Swagelok Supports the Nuclear Industry
In the 1950's Swagelok launched its first products specifically designed for the nuclear industry, the "Nupro" bellows valve brand became the established standard for reliability and performance, and formed the basis of our reputation in the industry. Over the years, we have enhanced that reputation with the addition of other fluid system components to meet the industry's strict codes and standards. Today, we are one of the few manufacturers whose products are widely used as a first choice for nuclear applications.
Nuclear Expertise
We can help you meet the immediate and long-term demands of the nuclear power industry. Safely. Reliably. Responsively. Swagelok standard one-inch and under stainless steel tube fittings meet many global nuclear codes and standards— off the shelf.
Here's how we helped these nuclear projects:
Japan Atomic Energy Agency | Japan Proton Accelerator Research Complex
Dedication to quality and reliability leads to longer product life, reducing expensive operational downtime and helping your workers spend less time and resources replacing assemblies. Swagelok products' ease of installation means you're up and running quicker without rework required. This reduces workers' collective radiation doses and the cost impact of that exposure.
Worry-free code compliance
Swagelok has been a supplier of products to the nuclear industry for nearly as long as we have been in business. Many Swagelok components meet the nuclear industry codes and standards that you require, including:
10CFR50 Appendix B/10CFR21
ASME Section III—N, NPT, NA
ASME B16.34, B31.1, QME-1
ASME NQA-1, ANSI N45.2 and daughter standards
CSA Z299
ISO 9001: 2008
MSS-SP Documents for Valve Manufacturing & Testing
HAF604 (China), CSA N285 (Canada), RCC-M (France)
Inspecta (Europe)
Vd TÜV, European Pressure Equipment Directive (PED)
METI/KHK
NUPIC Preferred Supplier List
F4N Fit for Nuclear certification
Learn More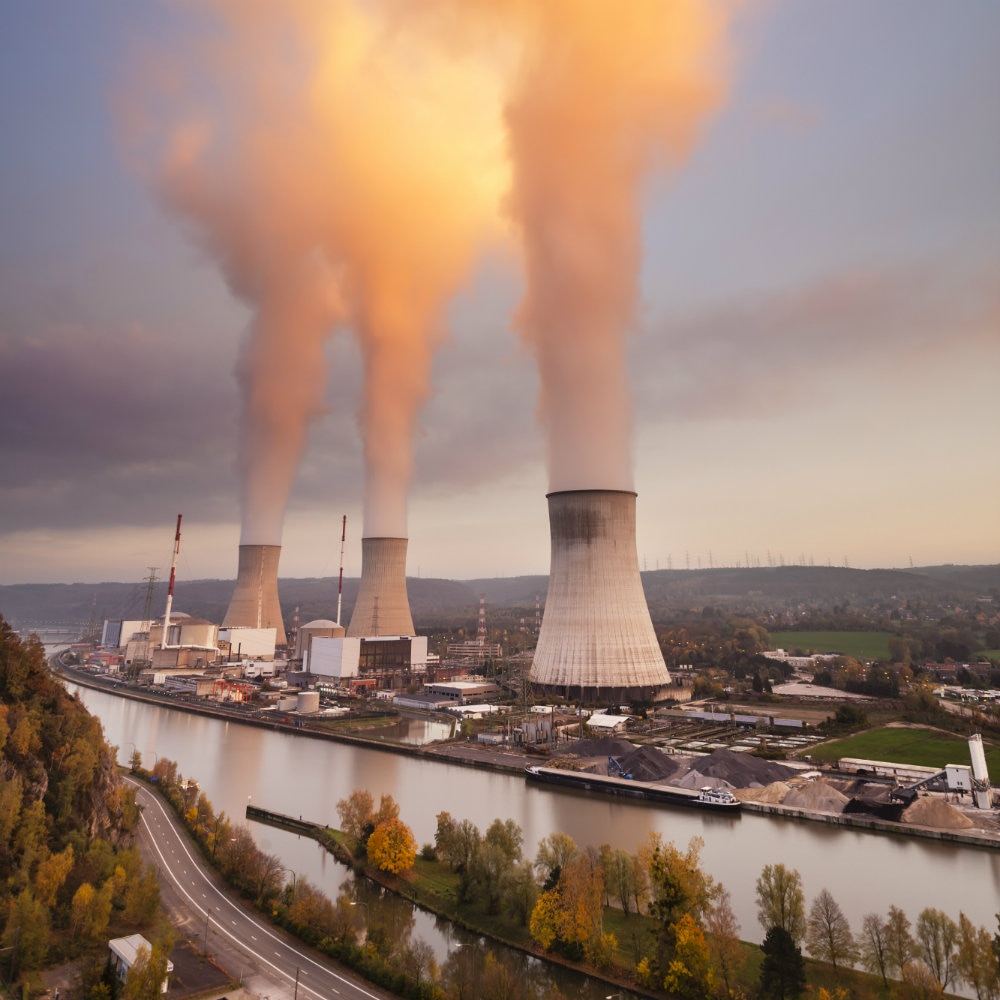 Swagelok understands the pressures you face. Learn more about how we meet the demands of the nuclear industry, such as minimizing risk via dose reduction, code compliance, CFSI, and our culture of safety and innovation.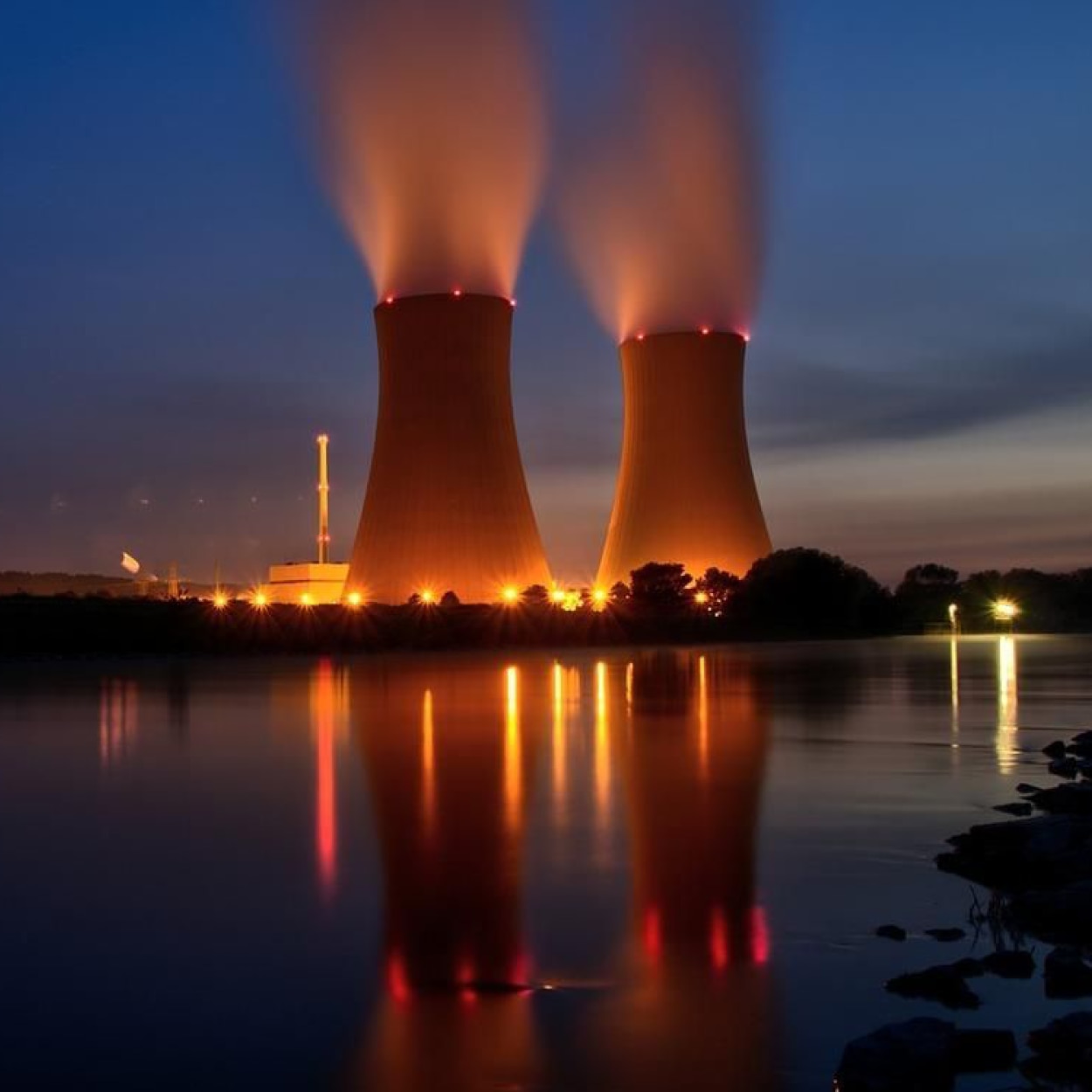 We can help you meet the immediate and long-term demands of the nuclear industry. Safely. Reliably. Responsively. And with the knowledge that the products you choose are especially suited for your applications.
NuSource and Swagelok have entered into a worldwide agreement for NuSource to be the exclusive supplier of ASME Code and safety-related Swagelok® valves to the commercial nuclear power industry.