Swagelok Alabama | Central & South Florida | West Tennessee
---
Log in or Register
As a registered user, you may receive personalized service, access more content and resources relevant to your needs, and gain access to Swagelok's full suite of e-commerce and order management tools.
---
We're changing because you're changing. With growing pressures like the retiring workforce, doing more with less, maintaining system health, and running your plant safely, we're here to help.

At Swagelok Alabama | Central & South Florida | West Tennessee, we have a passion for service. We aim to be your consultant and collaborator, which is why we offer several areas of support designed to address your business challenges. Let us become your fluid system management partner helping with all your fluid system needs - from high-quality product provision for tube and tube fittings, valves, regulators, hoses and flexible tubing, and tubing accessories, to unique problem resolution through our construction support, field engineering, onsite services, fabrication services, mechanical seal support systems, and training capabilities.
Our knowledgeable team of associates, technical expertise and unmatched reliability are what make Swagelok Alabama | Central & South Florida | West Tennessee a key provider of Swagelok products and services across numerous industries in Alabama, Central and South Florida, West Tennessee, Puerto Rico, and parts of Mississippi, Arkansas, Missouri, the Caribbean and Central America.
quick look at our product and service offering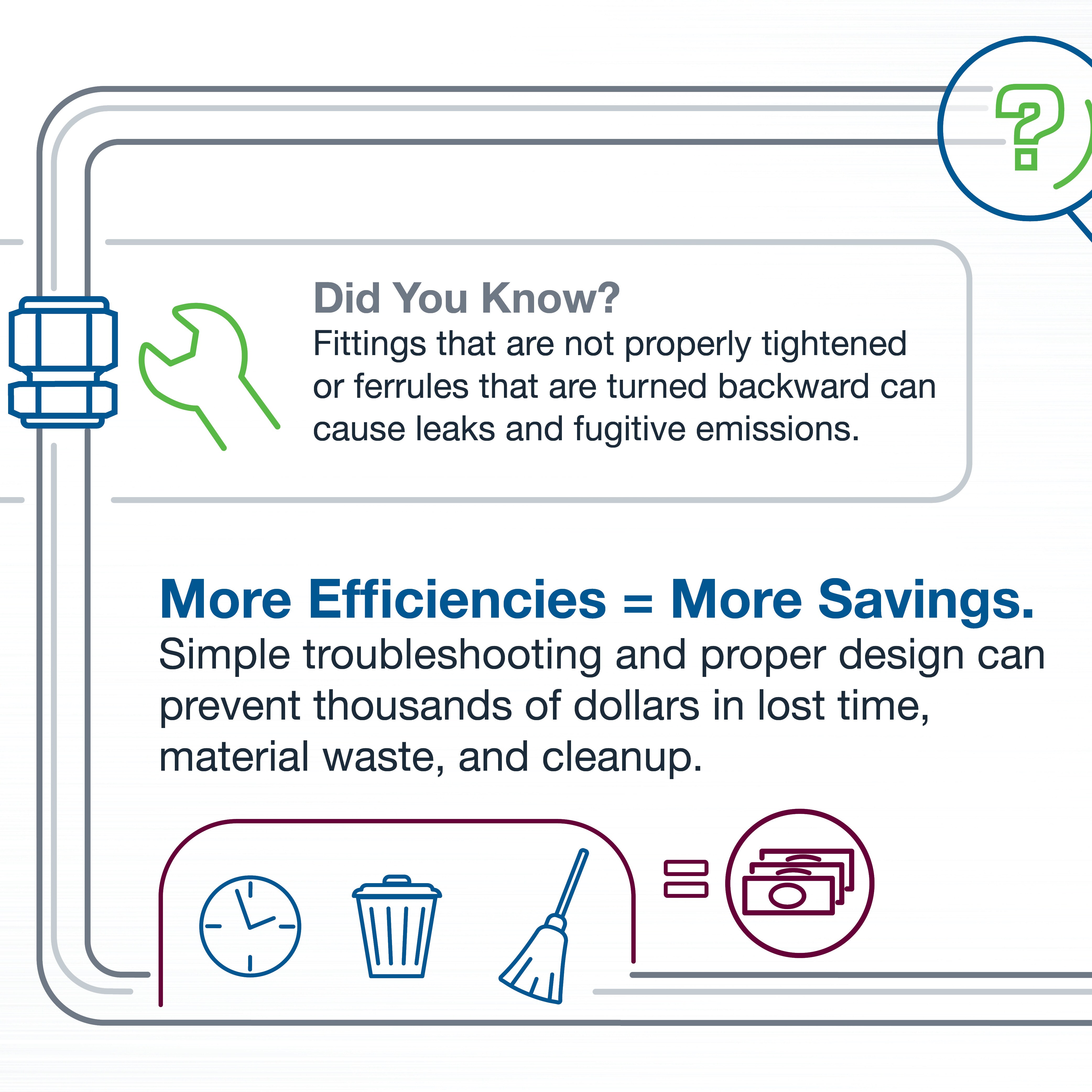 Don't let your system's performance take a backseat to other priorities. Instead, create a culture that focuses on improvement and education—minimizing errors and arming employees with the confidence and expertise to spot issues as they arise.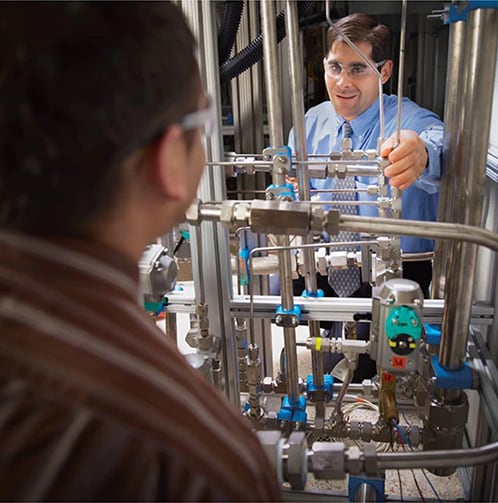 We offer a variety of high level services to meet our customer's needs including Fabrication and Assembly Services, Training, Field Engineering, Fluid System Evaluation and Advisory Services, Inventory Management and much more!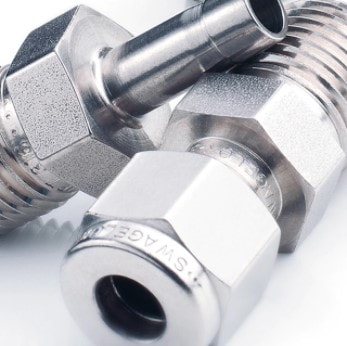 With an ever-evolving portfolio, from tube fittings to valves to hose and quick connects, our goal is to help customers solve problems through the breadth of our products - all backed by Swagelok's Limited Lifetime Warranty.
Increase Your Fluid System Knowledge Through Swagelok Webinars