Connect, Convey, Control, Customize — Swagelok has You Covered
No matter what segment of the power industry you operate in, Swagelok stands behind you with the highest levels of quality, reliability, and performance, backed by 65+ years in the industry, and meeting key standards, including ASME Section III.
Learn More
Fabrication Services
If you're short on manpower, Swagelok can provide an extra set of hands by building your fluid system assemblies for you.

Click Here
Swagelok Industries
Our technical experts and quality products help keep your wheels turning in several transportation markets, including aerospace, alt fuels, shipbuilding, and tire manufacturing.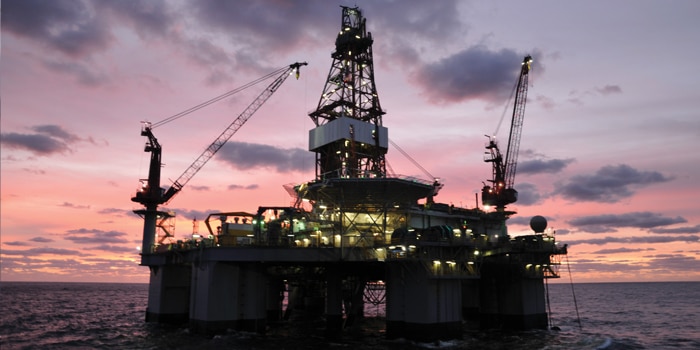 We have many ways to assist with drilling and producing oil and gas, refining oil, and liquefying gas.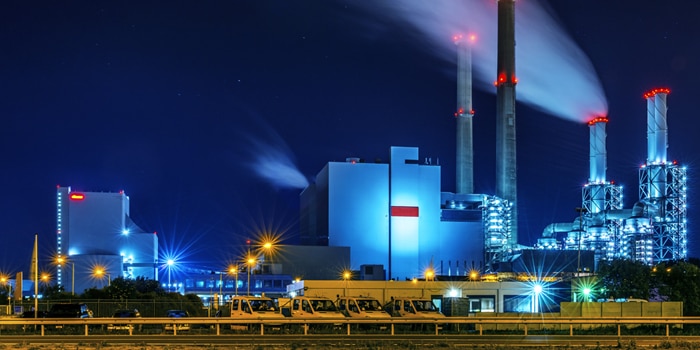 We support the power industry with reliable fluid system components, plus essential services, including technical assistance, installation training, vendor managed inventory, emergency response and eBusiness.