Swagelok Certified Training
We have the capability to train your workforce in many areas from proper installation of a tube fitting to proper operation of an orbital welder.

Click Here
Have a minute to tell us how were doing?
As a valued Swagelok customer, we value your input.
Click Here
Swagelok Services
We can engineer and fabricate assemblies, freeing up resources on your team.
See how our evaluation and advisory services can help relieve your pressures.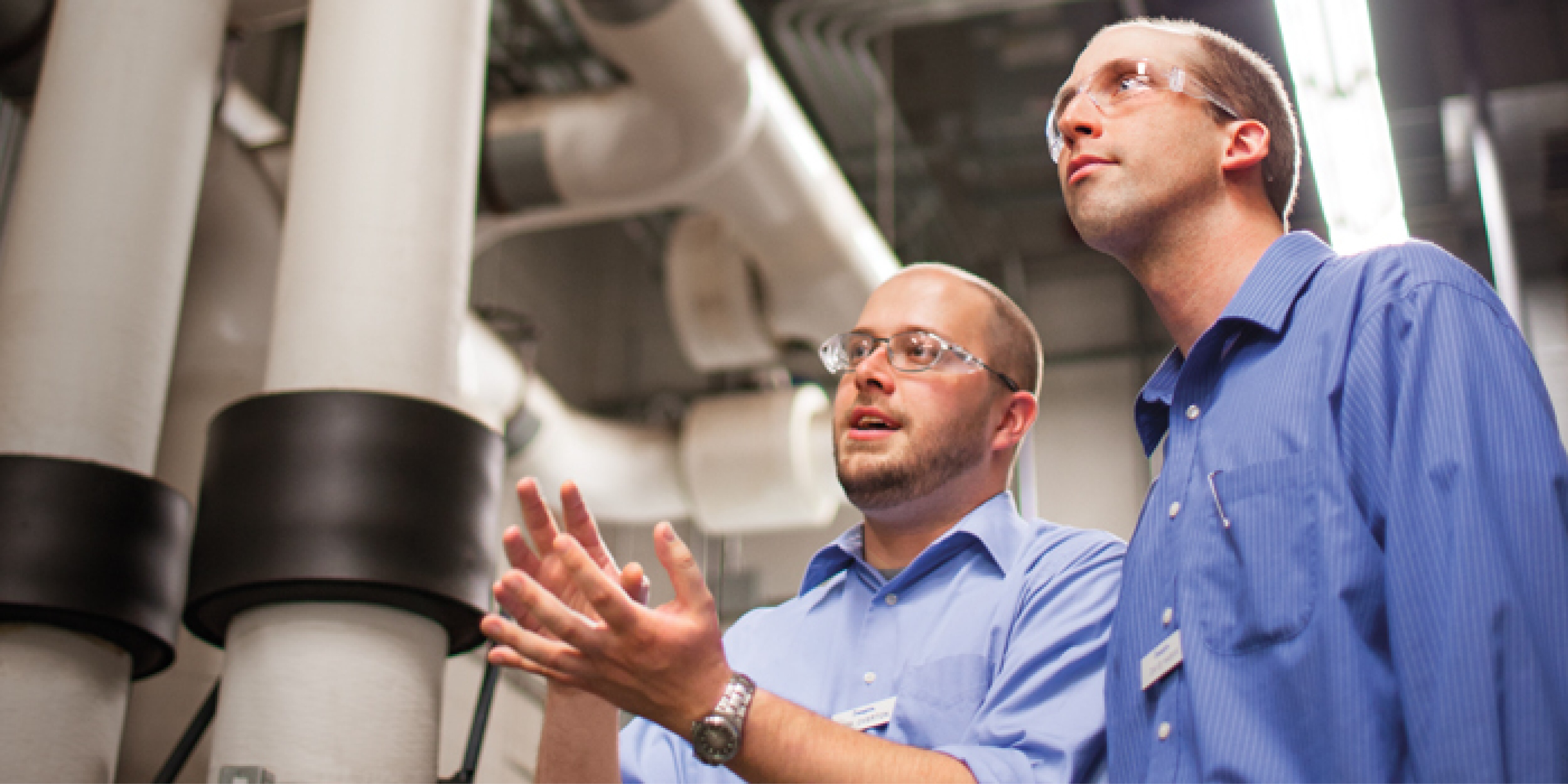 Swagelok field engineering is a dedicated team of engineers selected for their expertise in fluid systems.