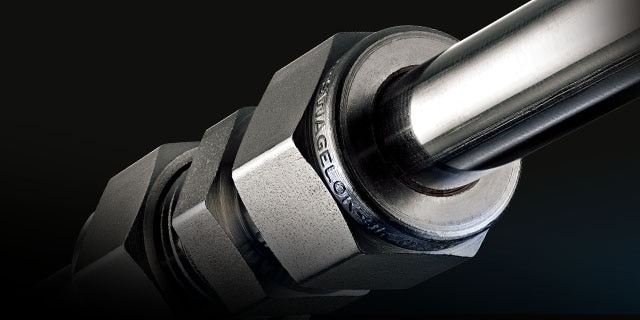 Tube Fitting Inspection - 4 Hour Class
This course is designed to provide technicians, maintenance, and quality assurance associates with comprehensive knowledge to identify potential issues within their fluid systems. Upon completion of this course, students will be able to identify the most common errors that lead to tube fitting leakage including mixed component fittings, tube bending defects, and damaged threads due to cross-threading or over-tightening. After successfully completing a visual and detailed inspection of a 17 connection test loop, each student will receive a Certificate of Completion signed by our Swagelok Certified Trainer.
Upon completion of this training, learners should be able to:
Identify correct tube system placement
Explain the installation and reassembly of Swagelok tube fitting components
Describe the dangers of mixed fitting components
Identify suitable tubing types for specific applications
Identify common tube bending defects
Explain NPT thread installation and the use of thread lubricants and sealants
Contact us today to schedule your Tube Fitting Inspection training.