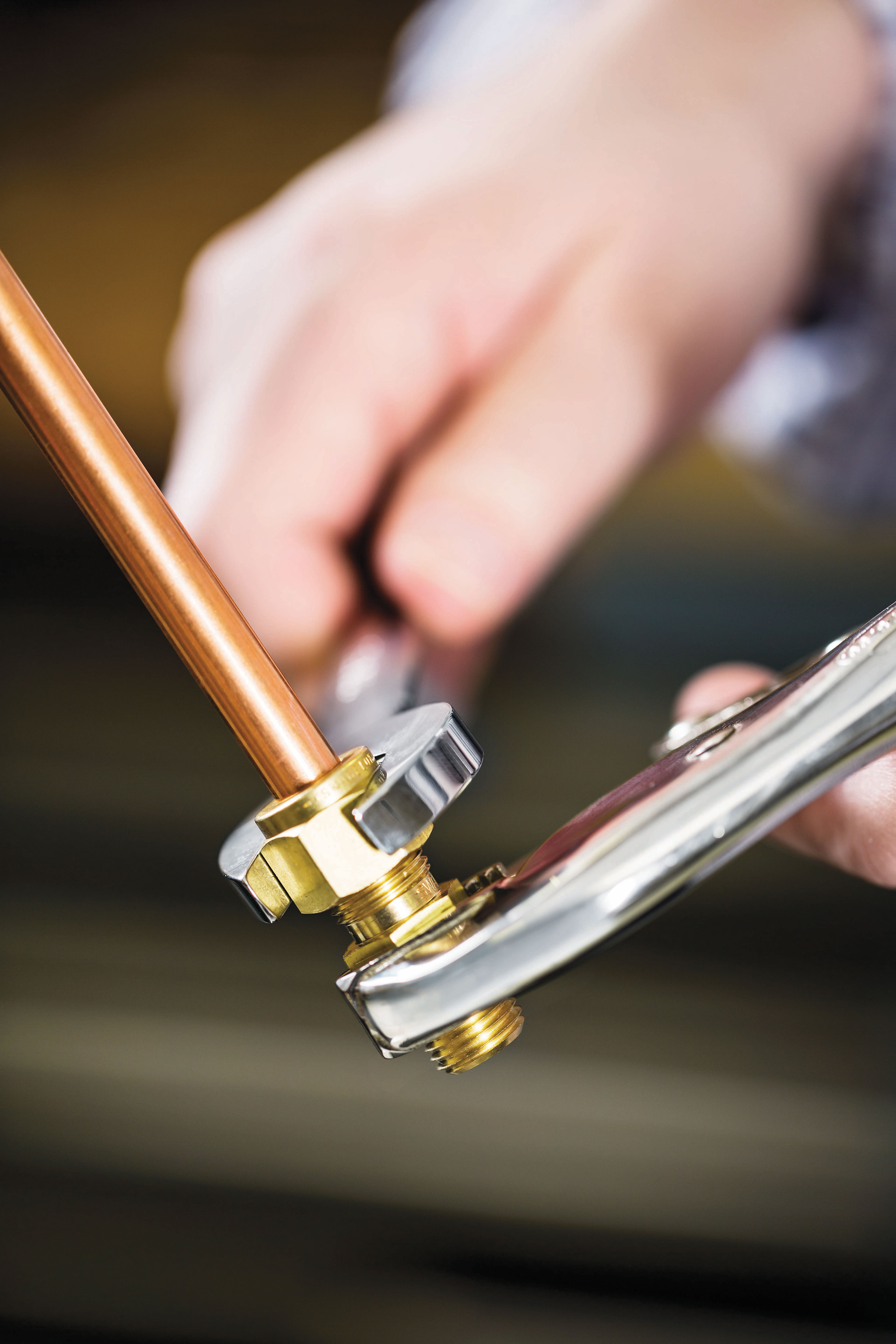 Tube Fitting Installation - 4 Hour Class
Decrease costs, increase employee safety and equipment up time, and minimize leaks with correct tube fitting selection, preparation, and installation. Attendees will learn the proper way to cut and deburr tubing, install, disassemble and reassemble a Swagelok tube fitting, and identify basic thread types. Zero leaks and reworks are possible with critical skill training.
Upon completion of this training, learners should be able to:
Identify correct tube system design, selection and placement
Perform the installation and reassembly of Swagelok tube fitting components
List the effects of leakage within a system
Recognize tube fitting design characteristics and differentiate between fitting types
Identify common pipe thread types and sealing techniques
Explain NPT thread installation and the use of thread lubricants and sealants
Identify tools available to make the installer's job easier
Audience:
Quality Assurance Managers, Plant Managers, Maintenance Managers, Supervisors, Safety Engineers, Inspectors
Contact us today to schedule your Tube Fitting Installation training.